Information for Bowlers
Need help finding bowlers?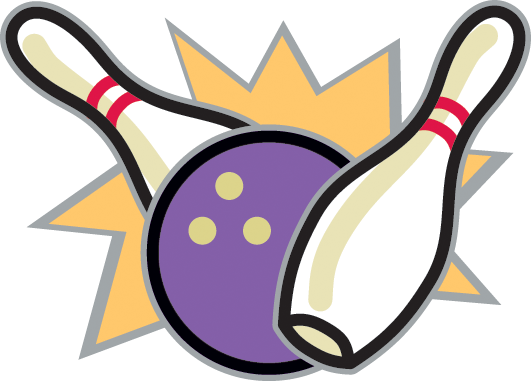 Helpful Links & Resources
These resources are not owned by or affiliated with the Fort Wayne USBC.

USBC is the National Governing Body for bowling and a membership organization that provides standardized rules, regulations and benefits.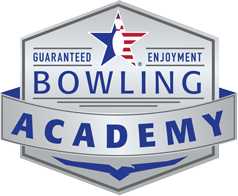 Increase your average! Review videos anytime, anywhere. Learn at your own pace.