New Board of Directors for Fort Wayne Metro USBC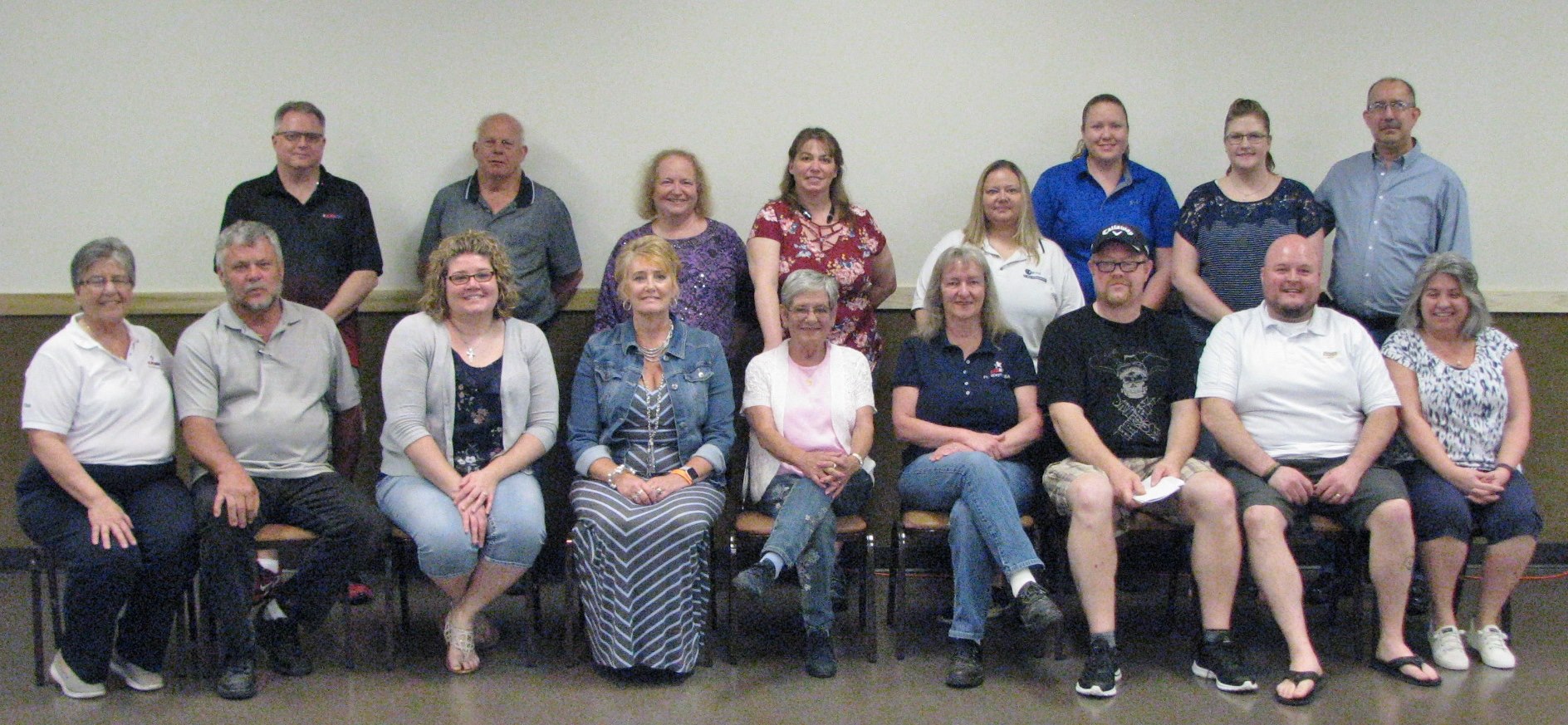 The merger meeting for the new association was held at Classic Café at 2pm on May 20, 2018. There were 99 people in attendance. The meeting was conducted by Tina Weaver, Transition Committee Chairman, and those in attendance voted to approve the proposed by-laws by 100% with one amendment. That amendment was the changing of the quorum for annual meeting going from 40 minimum to 60.
The second order of business was the voting of the officers and directors for the new Fort Wayne Metro USBC. Listed below are the results. We want to congratulate the new board members but also thank all those that decided to run for office. They showed that they care about the future success of the Association and wanted to help make that happen. 
A big thank you goes to George Lambert, USBC Midwest Manager. He attended the meeting and provided not only advice for our merger but the voting "clickers" which really helped move things along.
And finally a special thank you to all the members of the transition committee that dedicated so many hours of their time to help bring five associations together. They are: Erica Cutler, David Flotow, K.C. Spillers, Doug Keele, Mike Sutton, Leland Chaney, Kevin Schram, Judy Quinn, Missi Dahlman Lewis, Tammy Scott, Janet Gardiner, Karen Ulrey, and Tina Weaver.
Good Luck to the new board of directors for the Fort Wayne Metro USBC Association
Board Members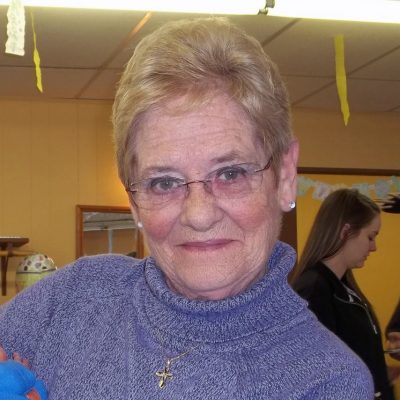 Janet Gardiner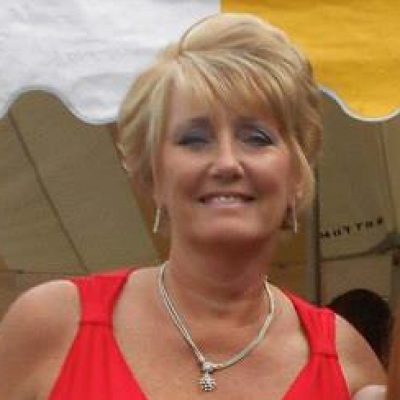 Sandy Hall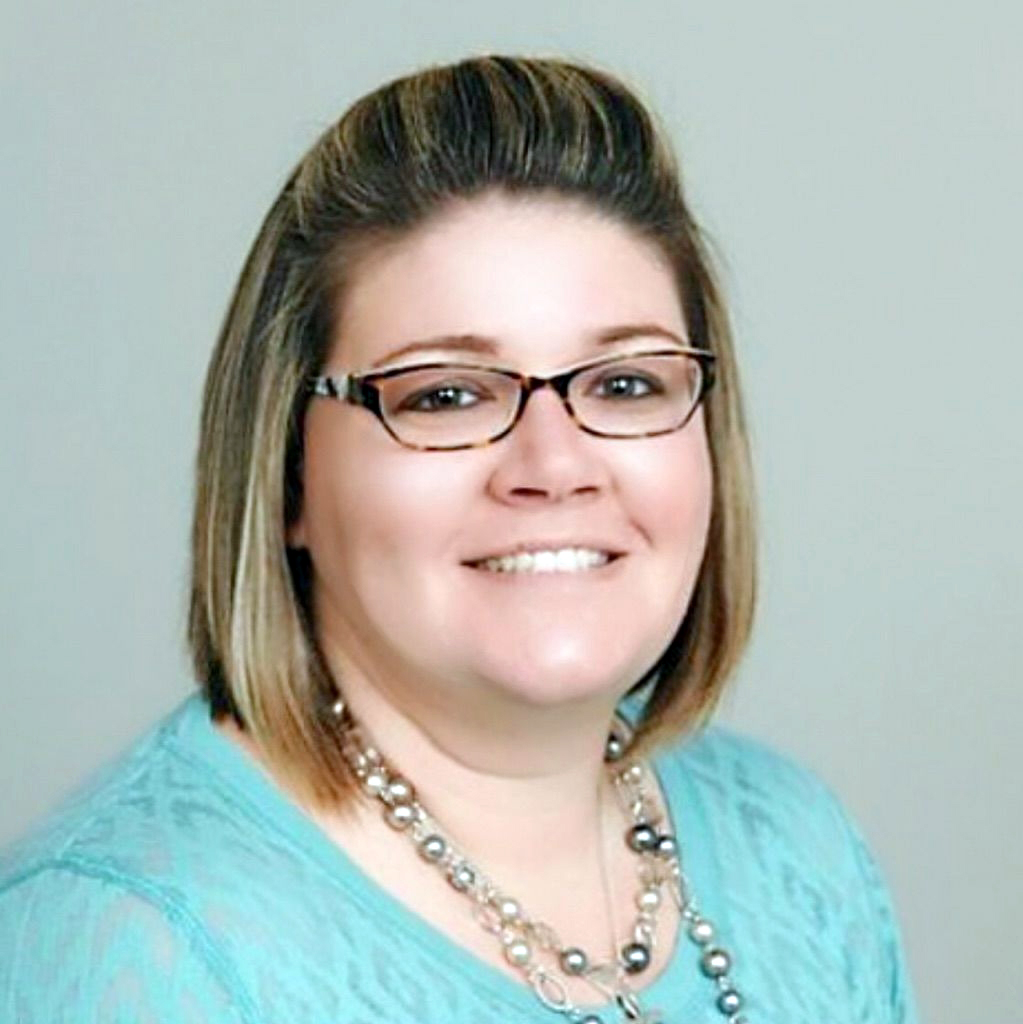 Erica Cutler
Missi Lewis
Mikayla Schram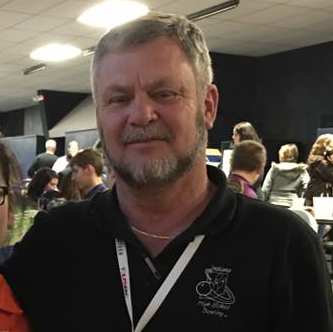 K.C. Spillers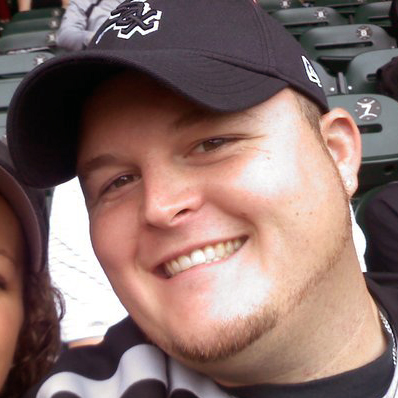 Dan Borne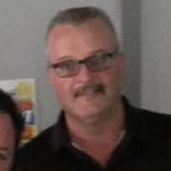 Brian Gribler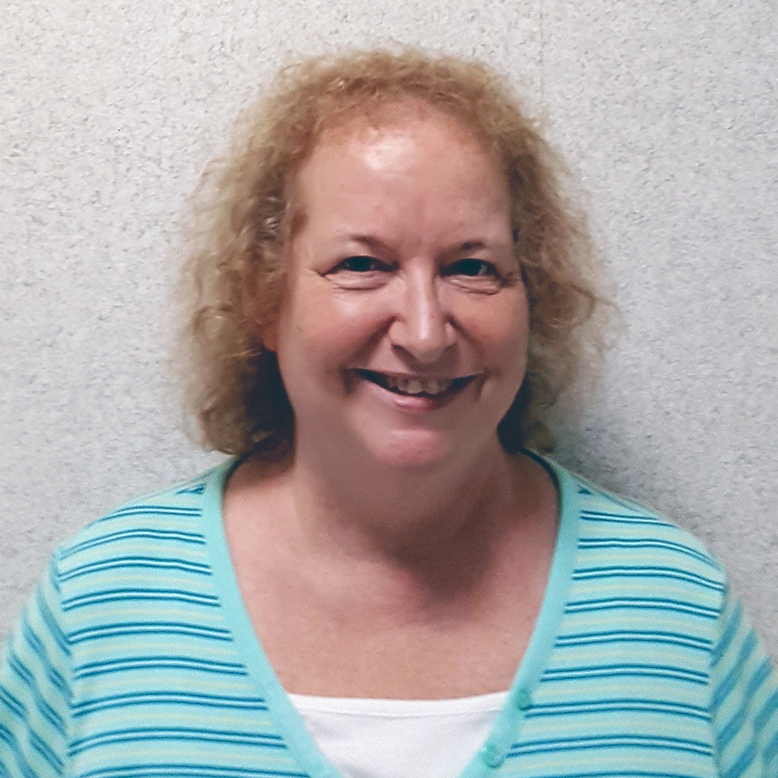 Tammy Scott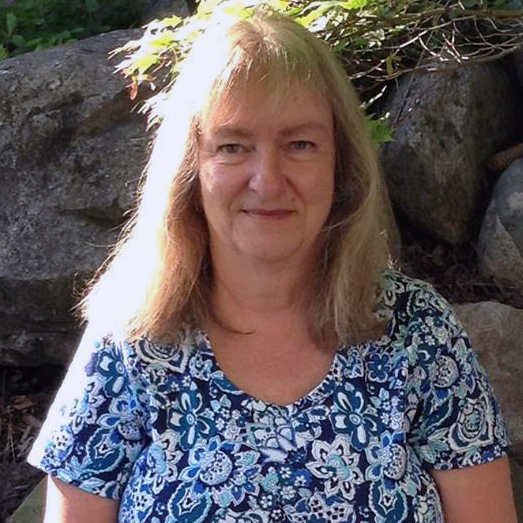 Becky Bredemeyer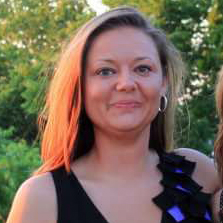 Brenda Kearby
Chris Trigg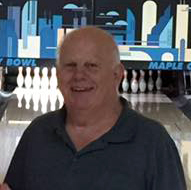 Leland Chaney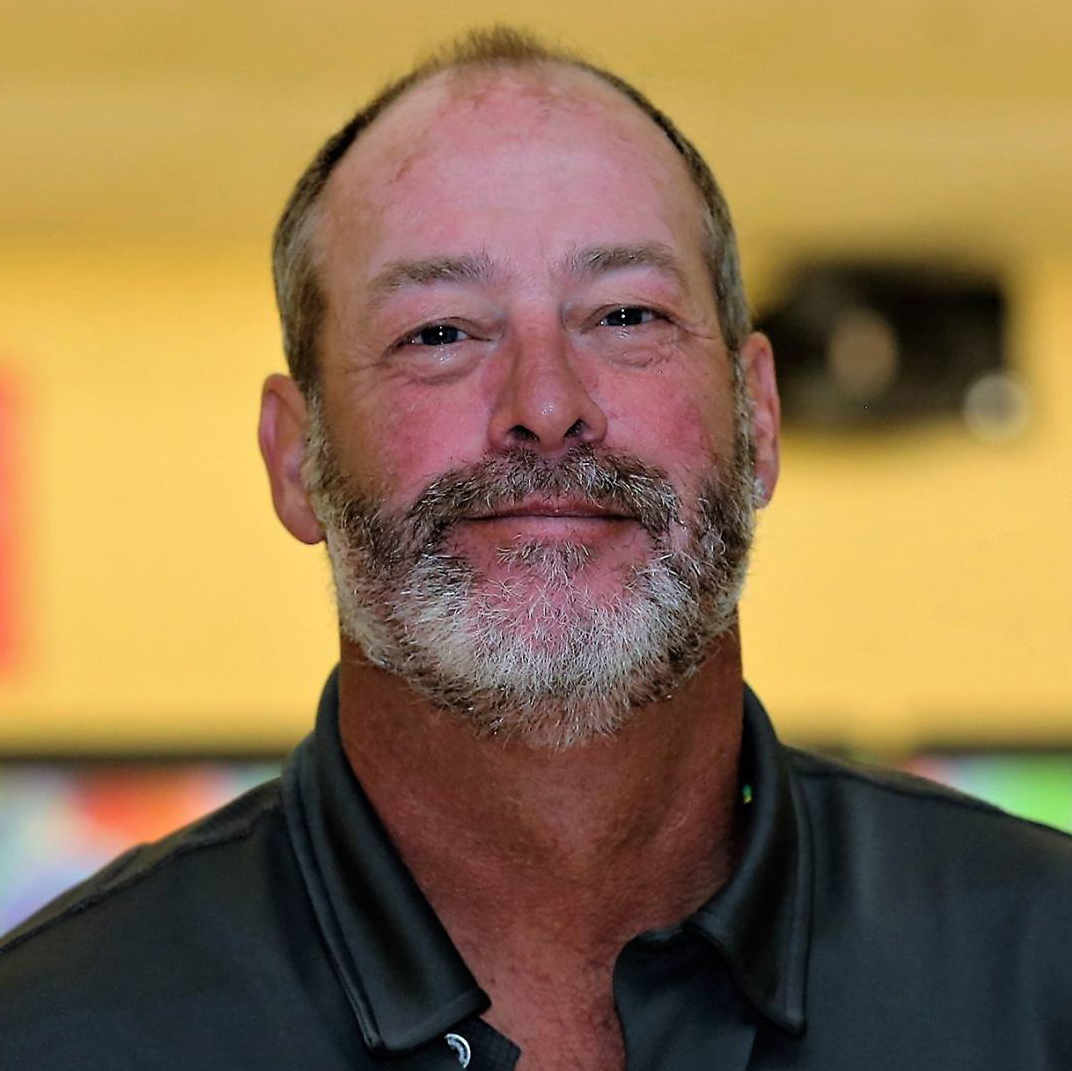 Daniel Lauer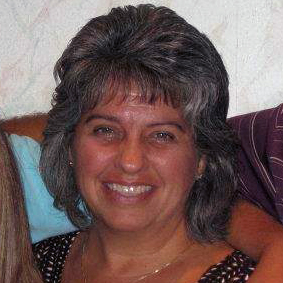 Karen Ulrey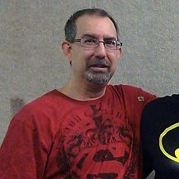 Darcy Gebert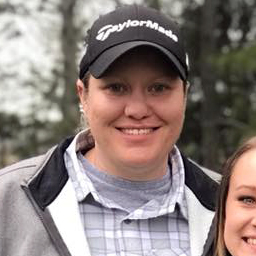 Stephanie Mackin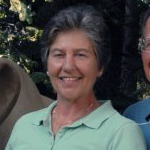 Christina Weaver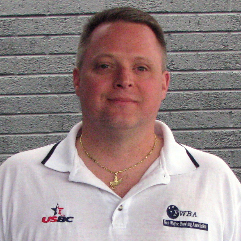 Doug Geller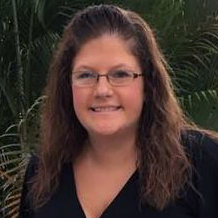 Ashley Meadows