High School Information
Fort Wayne high school bowling was started in 1998 with 10 high schools participating.  This is considered a "club sport" in the high schools but because the state high school organization is involved there are sectionals, regionals, semi state, and state competition.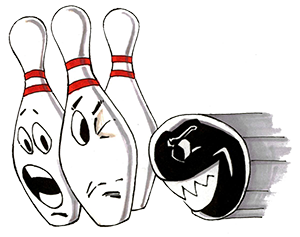 This Week's Featured Bowlers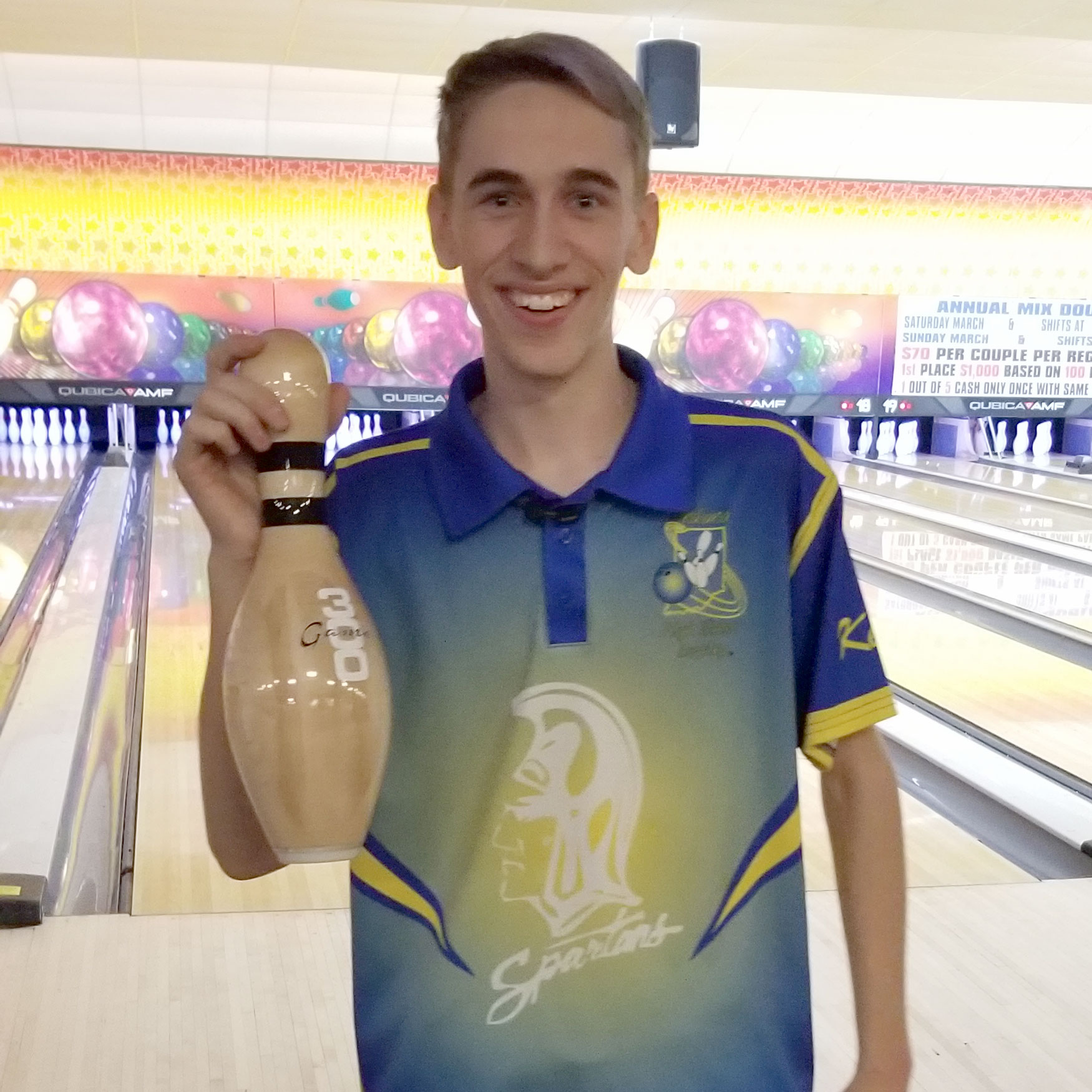 Keaton Rossi
Homestead
"300"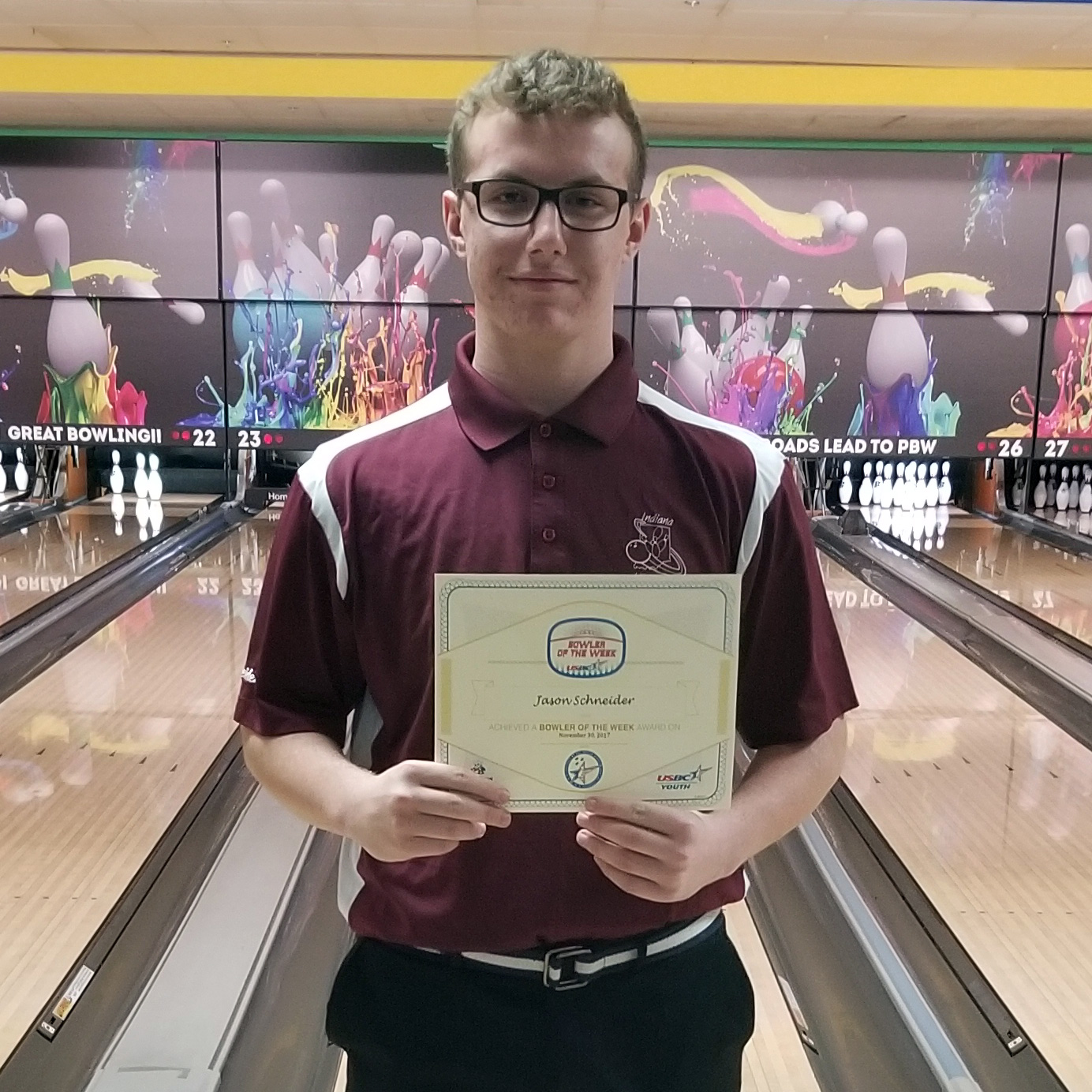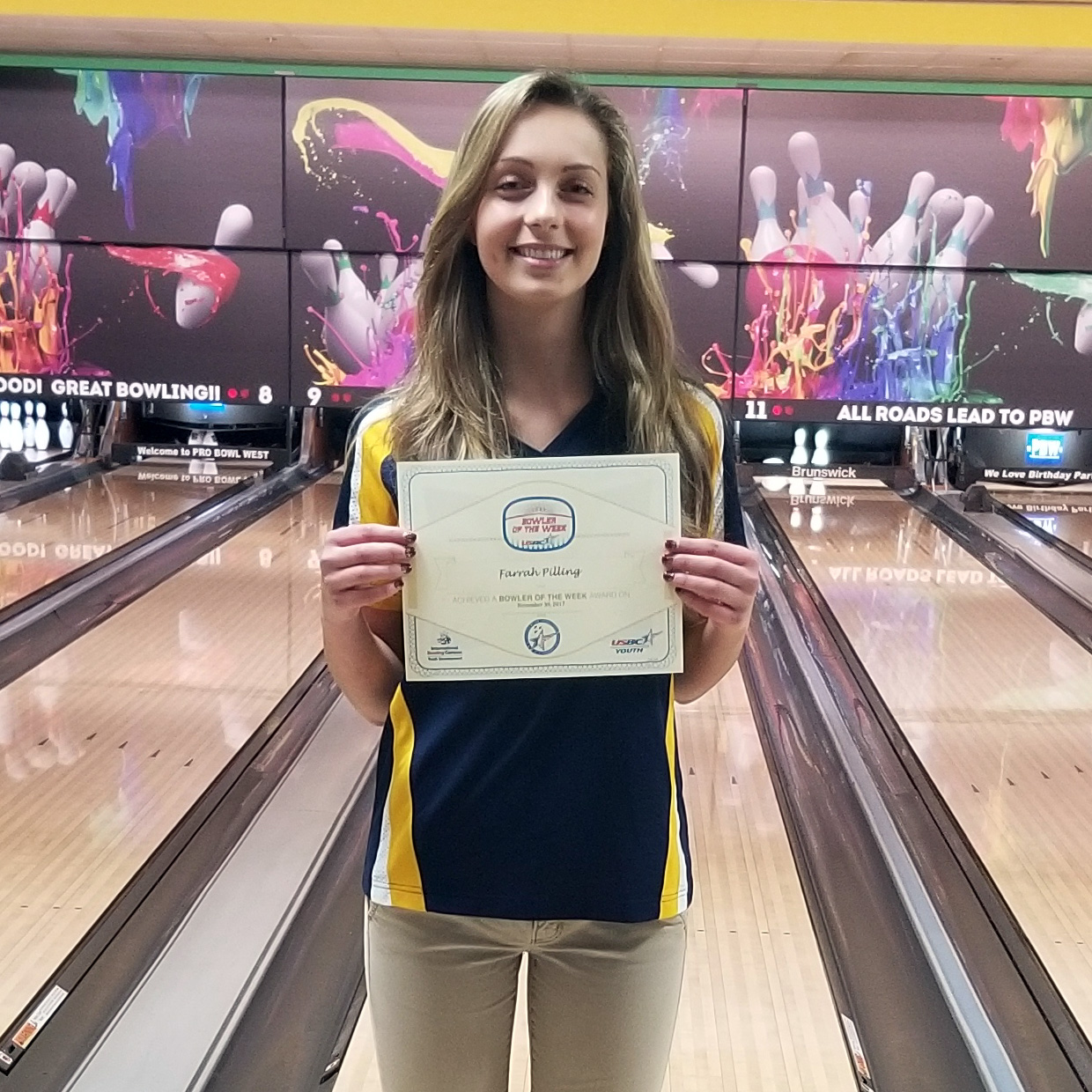 Recent News
WHEN: Sunday, May 20 @ 2pm
WHERE: Classic Café – 4832 Hillegas Road
WHO: Open to ALL USBC sanctioned bowlers in the FW BA, WBA, & Youth members plus the Huntington WBA & Youth.
WHAT: 2 items ONLY will be addressed; approval of by-laws and election of board of directors, president, vice president and 18 directors.
See Complete Details
Official Ballot of Candidates
Questions?