Information for Secretaries
Need help completing your duties as an officer?   Find helpful resources below.
Contact Us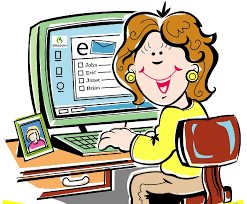 Announcements
Recent information, posted specifically for secretaries.
If you need assistance on the BLS Program you can call or email Tina 402-3004 or Kevin 417-3402 or If you need assistance on the Perfect Secretary program you can call or email Janet Gardiner 489-4787. Don't wait to set up your program, and always remember to backup your information each week.
Don't be confused when the form reads "Application for Employer Identification Number." Several secretaries have had questions about getting a "TIN" number. As we mentioned at the meetings you can: go to www.irs.gov and select "businesses" at the top of the page then click on the "Employer ID Numbers" under Business Topics, left side of […]
"11 in a row" awards, USBC is not awarding the 11 in a row award BUT if you still want to buy one you can do so by calling ACA(Award Company of America) @ (205) 248-1340. That is a direct line to Debra who will help you order one and arrange payment.
Helpful Links & Resources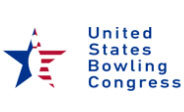 The USBC section of Bowl.com has League Resources that includes information such as a League Rules, an Operations Handbook, How to Run a Successful League, and much more!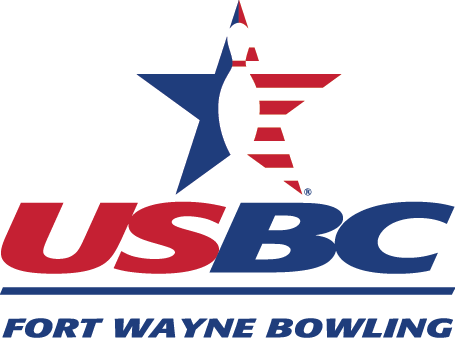 This document provides helpful information on how to email awards from computer programs.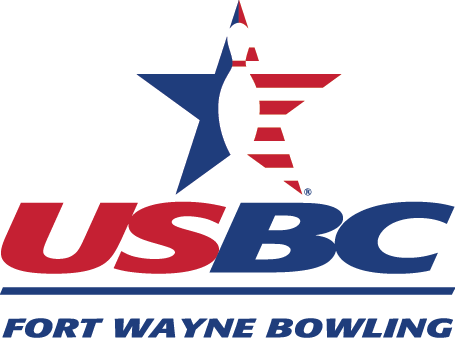 Download award forms from the Fort Wayne Bowling website by click on this link or going to the Award Forms webpage.