Community Events
This page is for tournaments and information of interest to Fort Wayne bowlers but not sponsored by FWBA or FWWBA.
If you have a event or information for this page, make sure to let us know!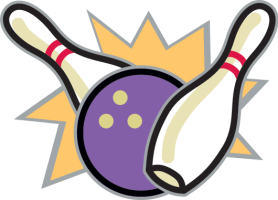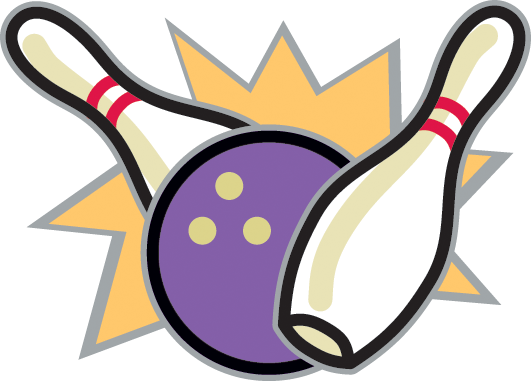 WHEN: Sunday, May 20 @ 2pm
WHERE: Classic Café – 4832 Hillegas Road
WHO: Open to ALL USBC sanctioned bowlers in the FW BA, WBA, & Youth members plus the Huntington WBA & Youth.
WHAT: 2 items ONLY will be addressed; approval of by-laws and election of board of directors, president, vice president and 18 directors.
See Complete Details Official Ballot of Candidates
Questions?