Information for Youth
Looking for a youth program or scholarship?  Find details below.

Have information to share with others?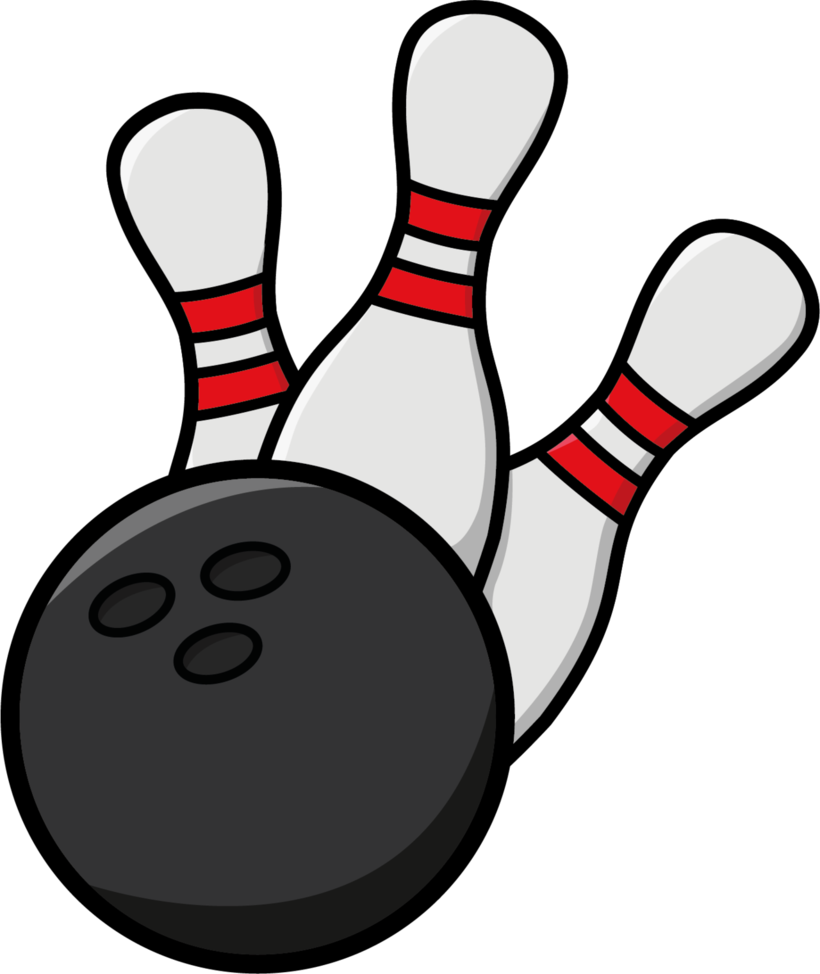 Recent News
Eric Trabert, photographer, at the Fort Wayne Youth Bowling Tournament that took place on April 9 at Main Bowl has made available the photographs he took of all youth bowlers and award recipients.
View Youth Photos
If you have questions, please contact the photographer.
Eric Trabert
Eric Trabert Productions
Facebook  |  Website  |  YouTube
Phone: (260) 213-1303
"Quality Videos at an Affordable Price"
Here are just a few to spike your interest!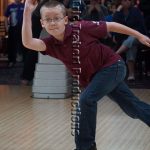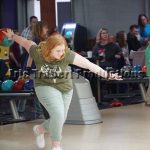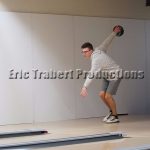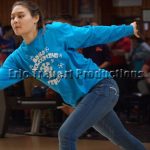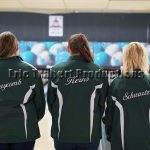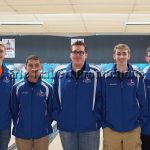 WHEN: Sunday, April 23 @ 11:30AM – 5PM
COST: Varies – See Entry Form
WHERE: Pro Bowl West
WHAT: Last Big Pot Scholarship event of the season – These are our High Paying Scholarship events. Open to all Youth USBC Sanctioned bowlers. Don't delay your entry. We maxed out 2 events this season. U12/U15/U20 bowling for Scholarships & Jr Gold Spots. Only a few Jr Gold Qualifiers left this season. For more info Call/text Jeff (269) 579-1368.
Entry Form
Online Entry
March 26 – Kings and Queens Finals at Eagles Bowling Center
The only bowlers qualified for this even are those that qualified 1st for one of the months.
Boys @ 11am, Girls @ 1pm
April 2 – Board Applications Due
Send to Rick Flaugh, Sergeant of Arms
Application Form

April 9 – Banquet/Annual Banquet at Main Bowl (Columbia City)
April 9 – Scratch Tournament at Main Bowl (Columbia City)
Check-in begins @ 8am
Walk-ins are welcome
Entry Form